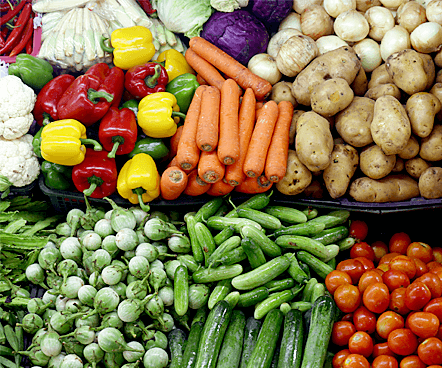 Welcome to Bruggeman's Supervalu
Celebrating 25 Years!
Bruggeman's Supervalu has been your family-owned and operated local grocery store in Mahnomen since 1986. In 1986 we were located across the street from the library on Main Street, then in 1990 moved to our present location on Monroe Avenue. Since moving to the current location, we have had the ability to expand the business to our current size to better serve our customers. We pride ourselves on offering our customers a wide selection of products with the highest quality and freshness available. We boast the best customer service around and are proud to still bag and carry your groceries for you!
The Best of Fresh!
Fresh Baked Goods Daily
You'll love our delicious selection of fresh baked breads, buns, dinner rolls, and more all baked fresh daily. We also have a variety of muffins, pastries, cookies and sweet treats. No matter what you choose, we're sure you'll be back for more!
Order a custom cake for your next special occasion. Made-to-order and custom cakes are always available. Just give us a call in to order in advance.
PLACE YOUR ORDER TODAY!
>> Call 218-935-2538!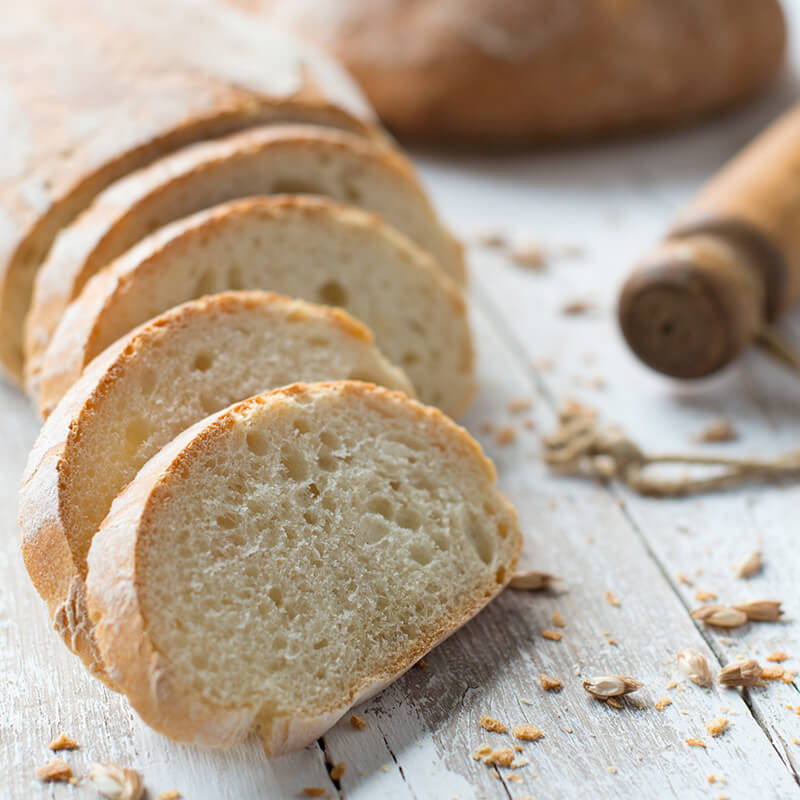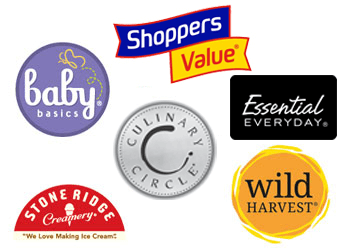 Make our Private Brands Your Brands!
Private Store Brands
Our private brand products match the leading national brands in quality and image. Our private brands allow you to purchase quality products at meaningful savings compared to national brands. And you don't have to sacrifice taste or quality to save money with our private brands. You'll be purchasing quality products at meaningful savings compared to national brands. Our array of brands and products satisfy the needs of the budget-conscious consumers.